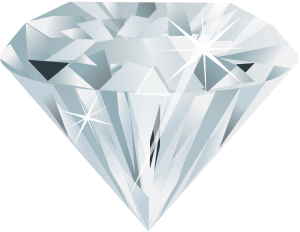 Hello All,
Things have been crazy around here!  Our posting schedule is going to become much more infrequent for a while due to another venture that we are involved in.    Ali has been designing jewelry for many years for fun and we have decided to work with a manufacturer and a 3D CAD designer in order to have these pieces commercially available.
As Ali has a day job, which she still has no interest in leaving, I have decided to work on that venture quasi-fulltime and put a little less time in Morph Your Life for a little bit.  The reason for this is that Ali (face of the brand) has been accepted to be a 'featured new designer' in the JA NY show at the Javitz Center in New York city.
Of course, I am dedicating most of my time to that venture now because the show is next month and we don't have any finished pieces.  Check out the website if you have a moment to see what we have been creating!  The posting frequency will return as soon as everything is settled down after the show.
Thank you for your continued support!
JIM