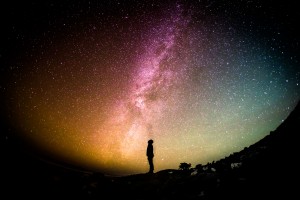 To be a Top tier source for inspiration, motivation, and strategy for anyone who wants to do or have something more in their life so that they will wake up smiling every morning, ready for the day!
Here at MorphYourLife.com, we strive to:
Promote

the idea that there is another way to live your life.

Encourage

you to have the courage to go your own way, to say 'to hell with the right way,' and to forge your own path.

Shift

your mindset and your approach to life so you actively live your life versus just participating in it.

Inspire

you to own your voice and to be the lead character in your own story.

Help 

you to find and fulfill your purpose.

Motivate

you to LIVE YOUR GREATNESS!